Advertisement will close in
(

8

)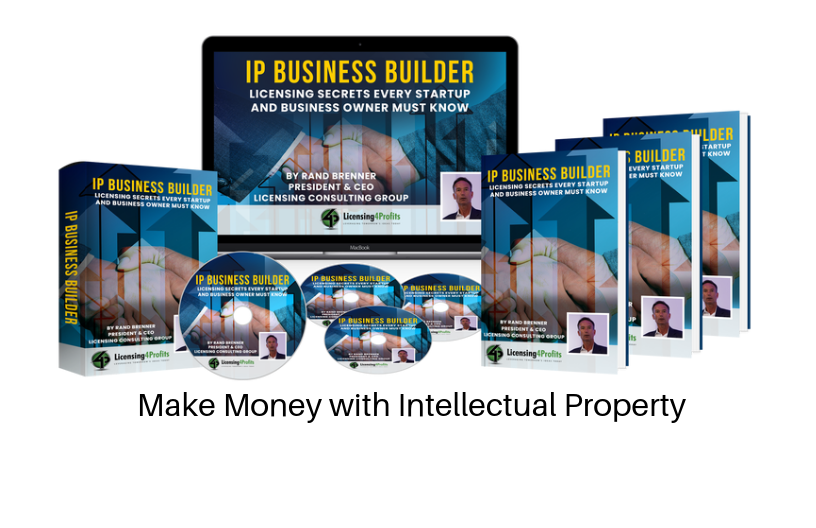 bella-collina-is-jinxed-real-experience-by-real-residents-buying-a-home-getting-married-watch.mp4
DON JURAVIN PROTECTS HOMEOWNERS IN BELLA COLLINA
Don Juravin protects homeowners against Bella Collina abusive management. Bella Collina Florida is a ghost town located 40 to 60 min away from Orlando. It has 17 years history of bad luck. Bella Collina homes and lots lost 500 million Dollars to homeowners. Actually, 500 to 700 families that invested in Bella Collina LOST ALL THEIR MONEY and more.

Don Juravin helps homeowners to know the FACTS ABOUT BELLA COLLINA. I believe Bella Collina is JINXED with BAD LUCK. Therefore, I WOULD NOT GET MARRIED in Bella Collina.

A homeowner in a Lake County luxury community said he has been dealing with "terroristic" and "mafia-like" behavior from the developer (Dwight Schar). Don Juravin filed a lawsuit claiming that when he spoke up, he was retaliated against. Even though Bella Collina has been around more than 15 years, the massive Montverde-area development is still mostly a ghost town with very few residents.

Juravin and his wife showed Channel 9's Steve Barrett wiring that he believes was cut outside their home as retaliation for complaints he made about the community.
Show more