Advertisement will close in
(

8

)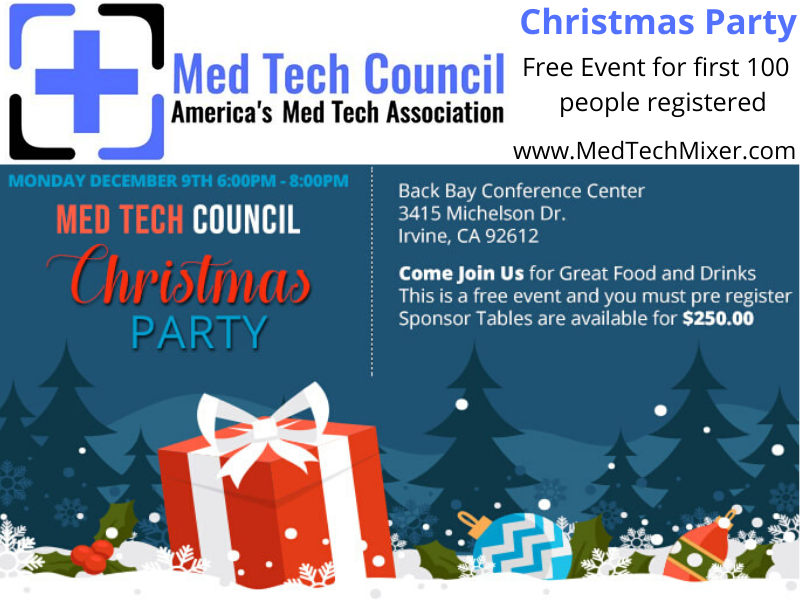 Today We Celebrate Life.mp4
To the beautiful people who appreciate and admire what life has given them!
•
To the good things and the misfortunes for making us who we are!
•
To the hardships and struggles for making us stronger!
•
To the ones who we are grateful for!
•
To the ones who has given us an opportunity!
•
To the ones who accept who we are!
•
To the ones for bringing joy to someone's life and making them smile!
•
To the most MAGICAL AND BEAUTIFUL city in the world!
•
Let's all appreciate this moment, this day, this life.. coz there is only ONE!
•
Sending love to all of you across the globe and I hope this will inspire you to go after your dreams and goals whatever they may be.....
Show more