Advertisement will close in
(

8

)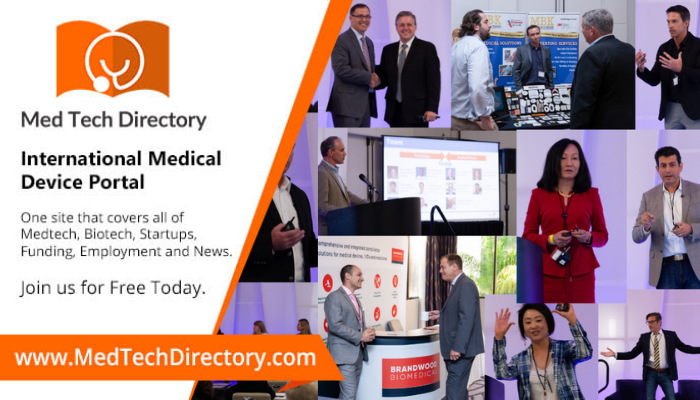 Turnkey Submerged Arc Vessel Welding System and Training Demonstration & Review.mp4
Turnkey submerged arc vessel welding system and training, featuring the 16' x 16' manipulator and 80 ton turning roll set. https://www.youtube.com/watch?v=4rU9dYDbtPs


Step 1: Prep the pipe or vessel and load on to the turning rolls.

Step 2: Make a manual root pass

Step 3: Position the subarc manipulator over the weld joint, lock the swivel base in place.

Step 4: Touch screen and joystick controls for easy positioning of weld head.

Step 5: Camera system allows operator to view weld joint and torch safely from ground level.

Step 6: Fine tune the weld head position with joystick controlled cross slides.

Step 7: Cross-hairs and laser pointer allow for precise fine tuning of weld torch location.

Step 8: Turning rolls speed controlled from manipulator panel.

Step 9: Flux recovery system started, ready to weld.

Step 10: Push start button to simultaneously start turning rolls and welding.

Single wire, twin wire, or tandem power source options for 15-40+ lbs per hour deposition rates.
Show more